2014 foal Carrwood Tennessee by Melau Montana ex Carrwood Summertime.


Home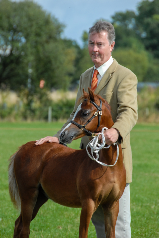 Photo courtesy of EquinePix
2016 Foal Carrwood Summer Breeze By Moelview Prince Charming ex Carrwood Summertime. 2nd RWAS 2016.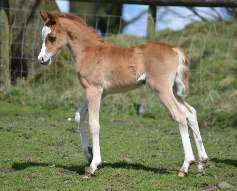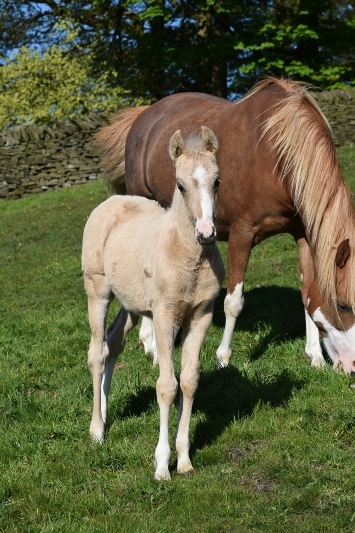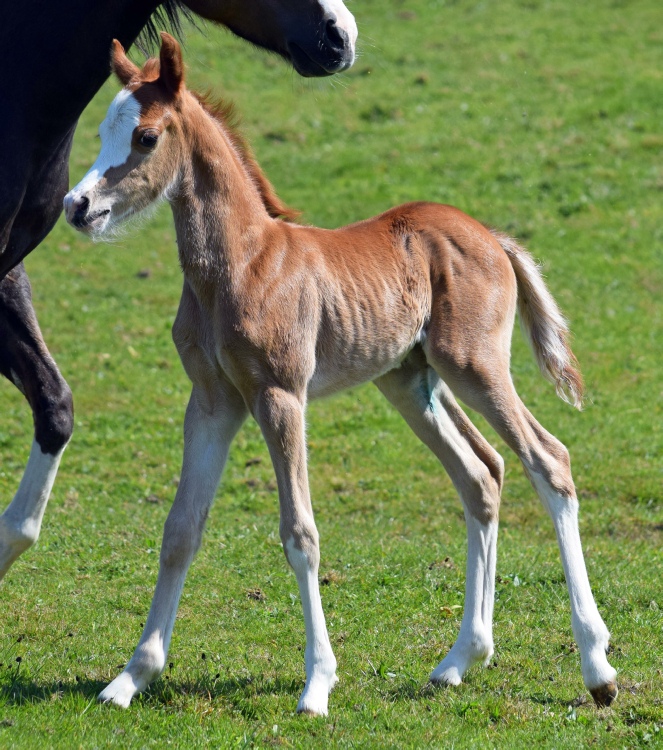 Carrwood Skydance aged 48 hours. Colt foal out of Carrwood Songlark. Retained.
Above: Carrwood Paper Daisy, 2017 Filly Foal by Carrwood Bronzewing ex Moelgarnedd Tulip (Glansevin Graffiti/Weston Park Musk Rose O.S.) Paper Daisy will be shown with her dam in 2017. Her dam is closely related to HOYS Cuddy Champion Moelgarnedd Stadros.